A big hello and welcome !
I am an old
Essex
beekeeper based in the North of Essex near
Colchester
working in partnership with local honey bees producing
natural pure Essex honey
. My honey bee families are located in apiaries in the countryside and orchards around Copford, Marks Tey and Colchester.
The honey is unheated cold filtered and non pasteurised.
Cold filtering the honey means that the original pollen is retained in the honey and filtering is only done to remove pieces of honeycomb wax. Honey which is heated above 45C destroys the antioxidants, important enzymes, vitamins and other beneficial attributes of the honey. Heating also affects the the natural aroma and flavour of the honey. I practice sustainable beekeeping as far as possible. My bees are locally adapted. I raise my own queens and do not keep or use imported honey bees or queens.

DELIVERIES

Door to Door non contact courier used for shipping or Royal Mail depending on weight. Containers are cleansed with anti bacterial and virucidal wipe before being wrapped in usual packaging. Please text or call before pick up 07864 719526. Social distancing observed. Please note that the courier companies and Royal Mail will be working very hard to get your parcel to you. There can be delays.

BUY ONLINE AND CUSTOMER CLICK & COLLECT AVAILABLE

Select click & collect at checkout for customer pick up

Please stay safe and keep well,

Thank you,

Robert Clare Beekeeper

07864 719526 (text or call)
Para-therapeutic and relaxing attributes of beeswax candles have been known for hundreds of years. They used to be used for liturgical rites and also for providing light to rich households.

They have an original and attractive look; they burn smokeless whilst producing a soft, gentle scent of honey and propolis, they also work as negative ionisers.

They eliminate electromagnetic radiation caused by electrical appliances and neutralize cigarette smoke.

Beeswax, the material the candles are made of is obtained from old wax and debris that are left out during the frame uncapping during honey extraction.

After melting and filtering it can be refined by adding various essential or fragrance oils, although it is not necessary.

The natural beeswax used in my candles is not imported but produced by my bees here in Essex.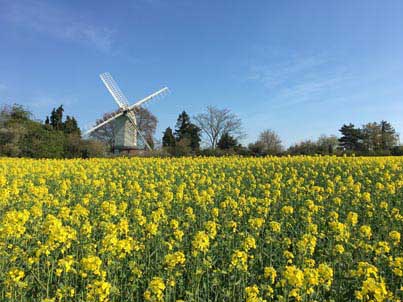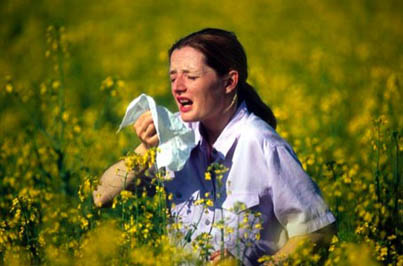 Many of my customers have said that using pure local honey on a regular basis has helped their hay fever symptoms during the allergy season. Try some and see if it helps.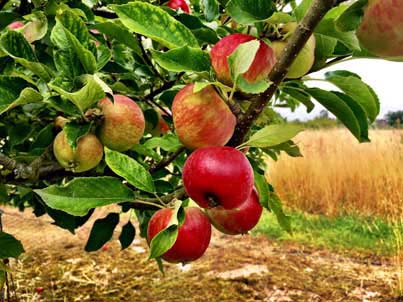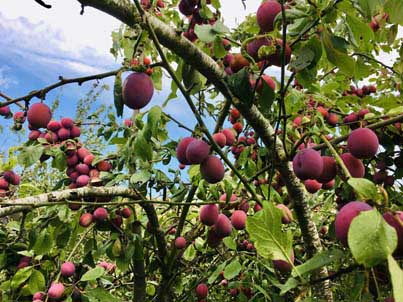 Some of the bees I manage are helping to pollinate local fruit growers trees. Pears, apples and cherries being the main varieties. The hives are sited within the orchards ready for spring time blossoms. Everybody benefits.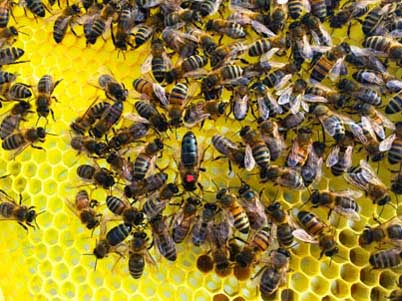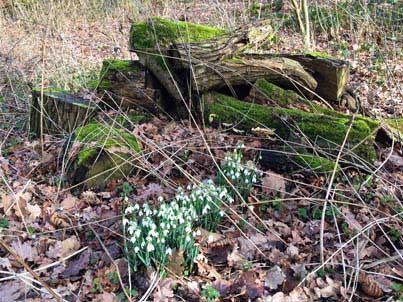 Please plant bee friendly plants in your garden. Early spring flowering plants such as crocus and snowdrops provide early pollen source for the bees. Dandelions are a great resource for bees please leave a patch for them to grow on your lawn. Thanks.
This website site uses cookies. By continuing to browse the site and online shop you are agreeing to my use of cookies.
Review my privacy & cookies policy for more details. Thank you.